Food stamp enrollment drops
posted by The Joe Pags Show -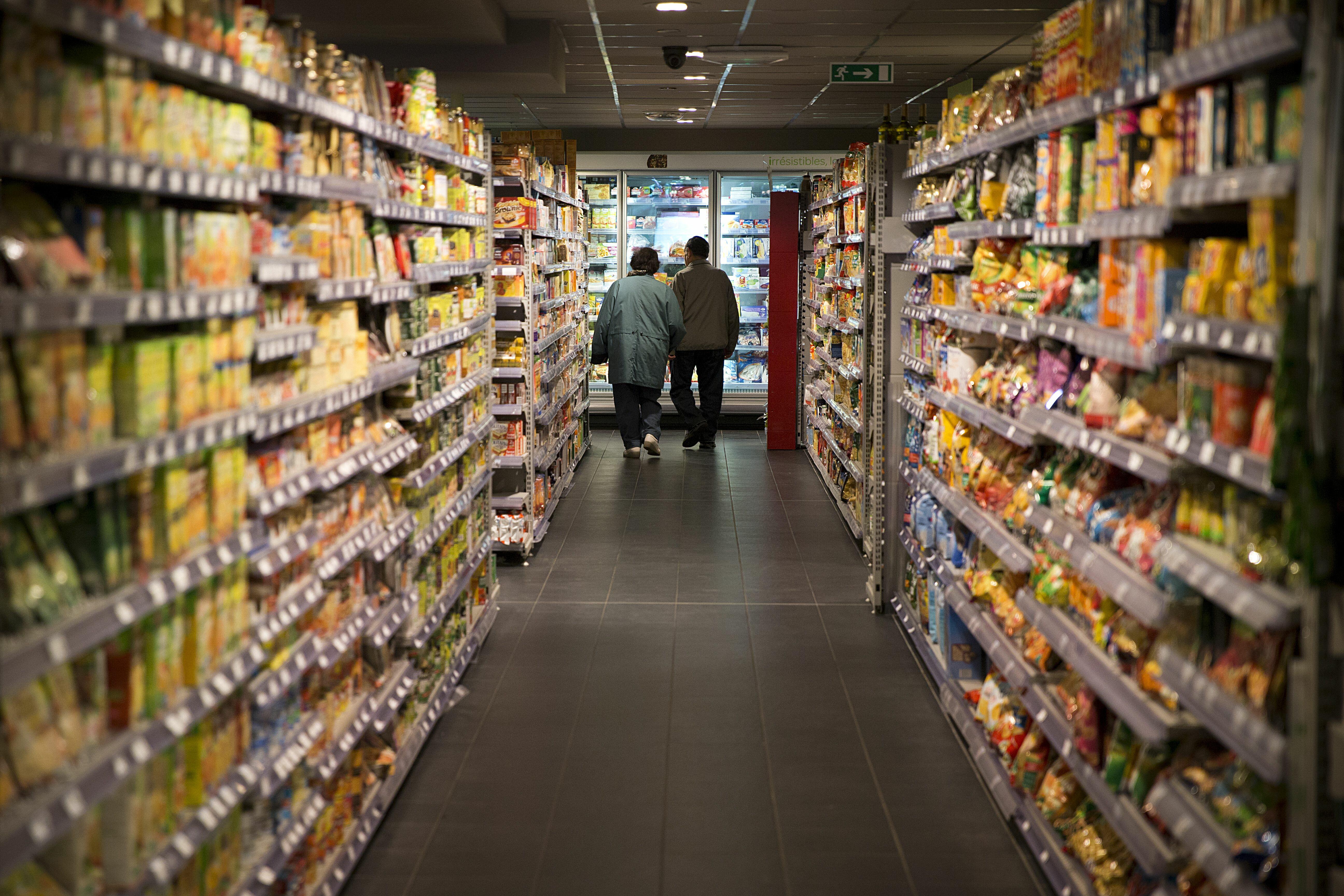 GETTY IMAGES
New numbers from the USDA show that four million people dropped off the Supplemental Nutrition Assistance Program, also known as SNAP, in one month.
Enrollment dropped precisely from 45,666,795 in October 2017 to 41,658,868 in November 2017.
Over the past year since President Donald Trump took office, enrollment in SNAP dropped by two million.
Do you see this as a sign the economy is getting better and more and more Americans are able to stand on their own? Do you see this trend continuing into 2018?