Gluten free doesn't have to mean taste free
Jack Bishop, Editorial Director and TV Star at America's Test Kitchen has a new book for folks who are gluten intolerant called, The How Can It Be Gluten-Free Cookbook. Bishop will be at Powell's City of Books on the 6th and Bob's Red Mill Natural Foods on the 7th.
The cookbook is designed to help readers understand gluten-free baking and cooking, you'll learn what to stock in a gluten-free pantry and breakthrough strategies that every gluten-free cook should use.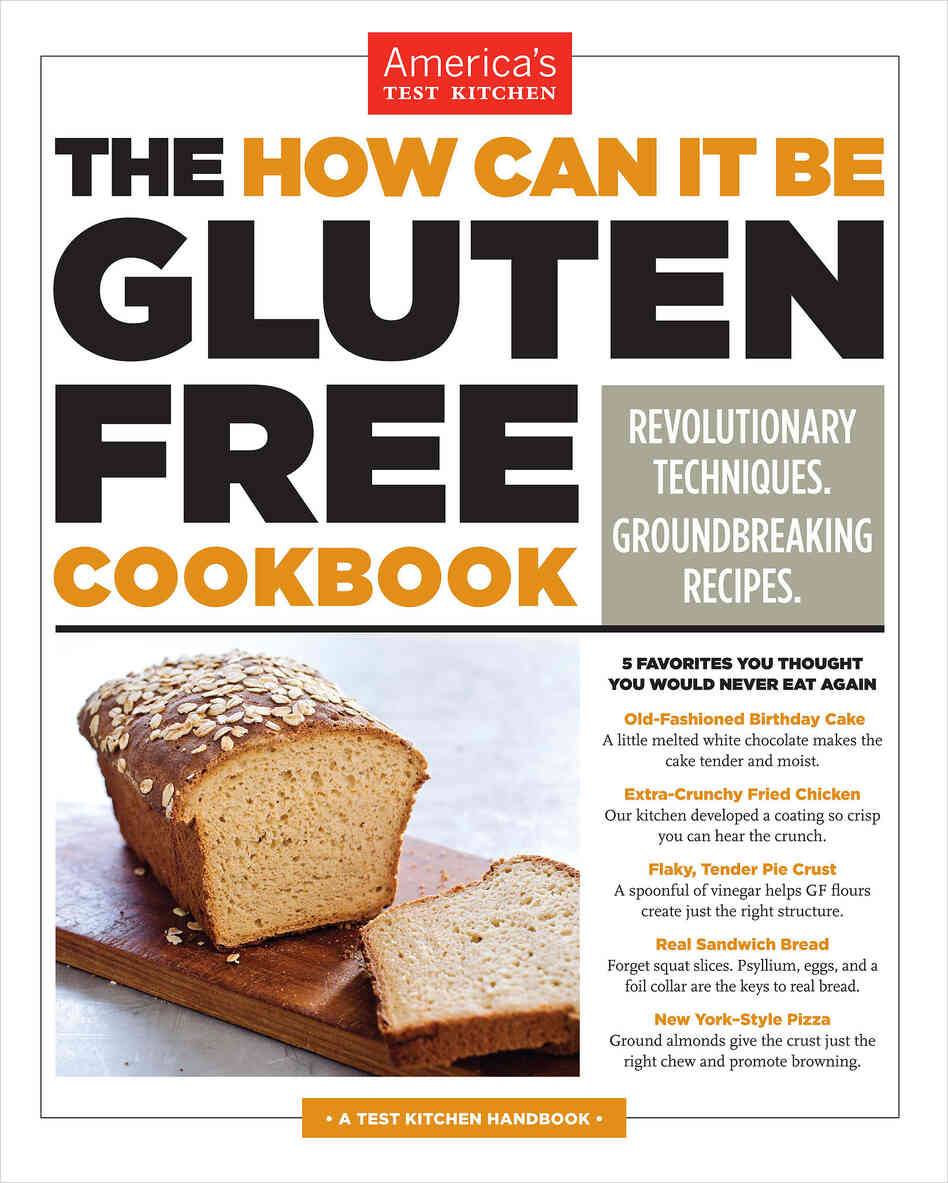 http://americastestkitchen.buysub.com/homepage/the-how-can-it-be-gluten-free-cookbook-2528.html